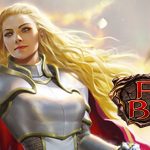 Valera returns for another Casual and Competitive, this time looking at the Warrior Dorinthea!
#blitz, #cc, #Dawnblade, #Dorinthea, #dorinthea ironsong, #fab, #flesh and blood, #upf, #warrior, #welcome to rathe, #wtr Read More »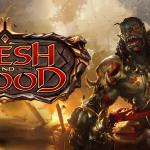 Curious about Flesh and Blood and wondering where to start? This article runs you through the basic game strategies!
#aggro, #Blackout Kick, #bravo, #Dawnblade, #dominate, #Dorinthea, #fab, #flesh and blood, #Harmonized Kodachi, #intimidate, #Katsu, #Leg Tap, #Rathe, #Rhinar, #Rising Knee Thrust Read More »