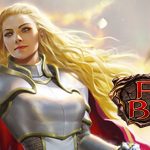 Valera returns for another Casual and Competitive, this time looking at the Warrior Dorinthea!
#blitz, #cc, #Dawnblade, #Dorinthea, #dorinthea ironsong, #fab, #flesh and blood, #upf, #warrior, #welcome to rathe, #wtr Read More »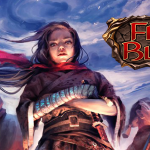 New to Flesh and Blood, or interested in trying the Commoner format? Kenny's got you covered here in the first article in their series, The Commoner Club.
#blitz, #Commoner, #dagger, #fab, #flesh and blood, #welcome deck Read More »